Hey there Reader,
The title of this issue is something I've been saying in recent months to the people in my life, and as I continue on my own journey of growth, it's come time to make an exceptional choice of my own:
Today is my last day at my job.
Betting on me
That's right, I've joined the ranks of the employees leaving their employers in the so-called "Great Resignation" of 2021/2022. And while I could wax poetic on why I made this choice, at the end of the day, it's about making an exceptional choice to bet on myself.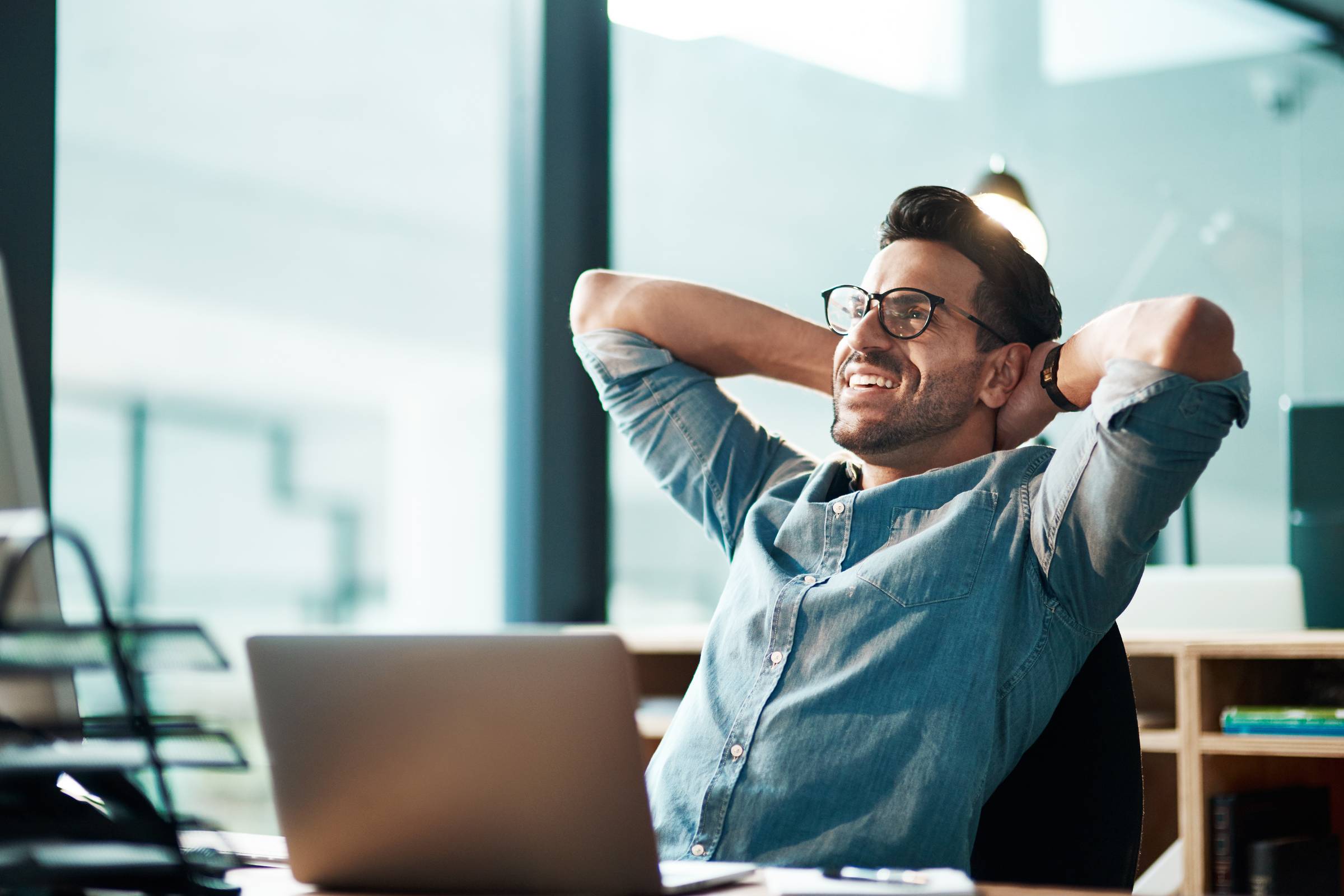 Don't worry though, I have plenty of savings and can always go back and get another Software Engineering job if I need to, but for the next few months, I'm going to live by my own rules. No alarm clocks, no stand up meetings, no sprint planning meetings, just me working on myself and my own projects.
If you're feeling stuck at work, filled with an existential dread/boredom that's draining your energy outside of work, it might be worth considering what you can do about it. Quitting isn't your only option: in fact, I tried multiple other things before finally realizing quitting was the best route for me. I tried to find ways to improve my work, adjust my schedule, and even interview for other jobs. But none of it was really solving the core issues I had and the core feelings I had.
Here are some ideas that might be worth trying if you're feeling stuck:
Work on a growth plan with your manager
Often we feel stuck because we're not experiencing enough growth. Sometimes, your manager will be receptive to working on a growth plan with you that will give you opportunities to try different kinds of work or take on higher-level responsibilities in order to mix up your job and improve your engagement.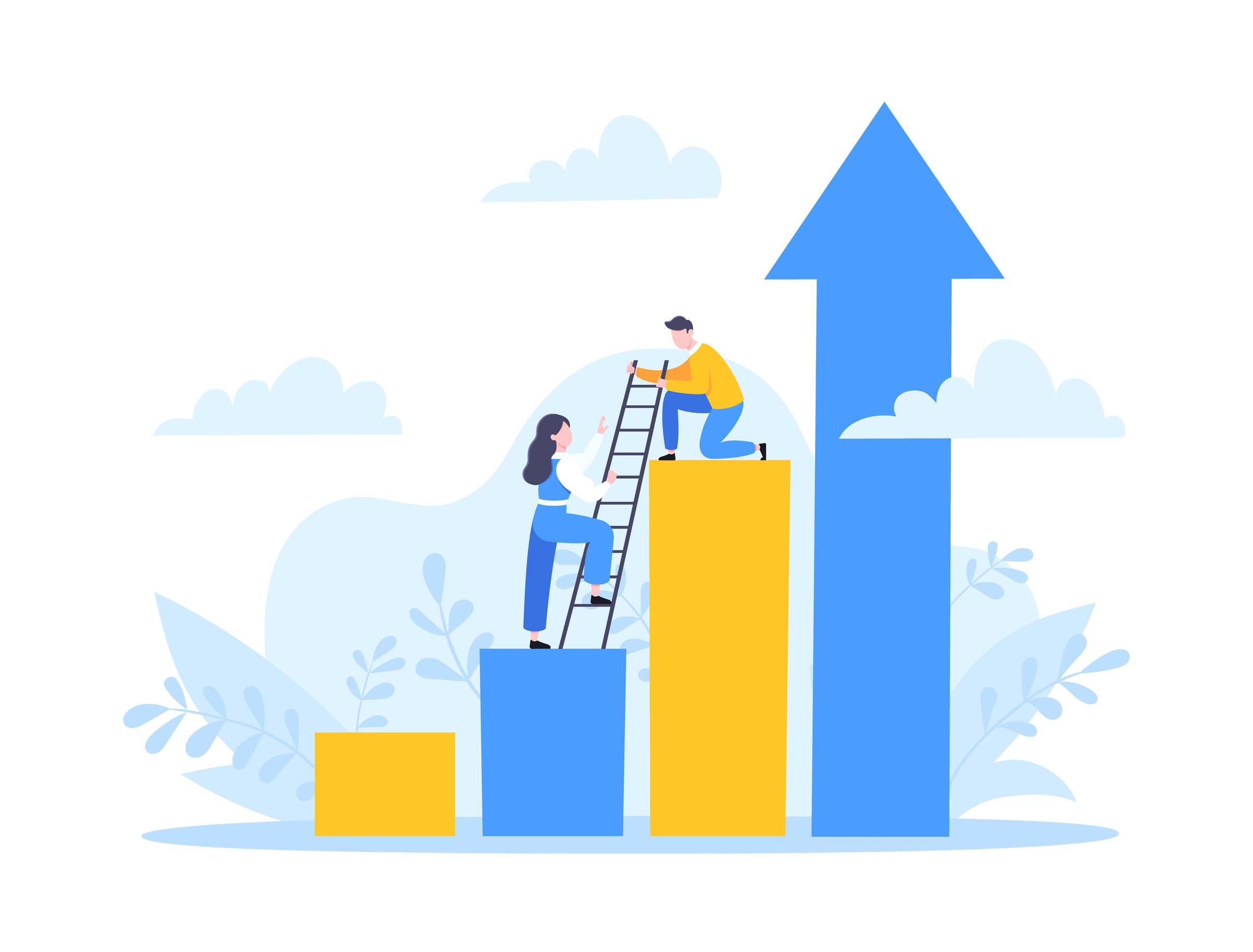 This kind of plan can help you flex new work muscles and grow in ways you want to in your career. Just be careful that you make sure to advocate for yourself and don't end up doing a higher-level job for long without getting a requisite promotion too.
In my case, this route ultimately proved fruitless, as my employer simply didn't have the kinds of challenges available that would have boosted my career the way I wanted.
Work on a project outside of work
This can be harder to accomplish for some, especially if you have kids and/or other significant responsibilities that take up most of your non-work bandwidth. But if you're able, working on a passion project of some kind can often re-ignite our tired brain and inspire you to grow in new ways you never could've predicted.
This has definitely been the case for me in the past. I've gotten out of several career ruts by taking on a new passion project outside of work.
The project doesn't even need to lead anywhere. It can be just as beneficial to just do it for the sake of doing it instead of trying to make it a business or otherwise make it further your career.
That said, this route can obviously also inspire new businesses and income streams which may eventually take you away from your day-job. And if you end up creating something really cool that turns into your new job, then congrats!
But you can also work on something totally unrelated to your job, like maybe writing a sci-fi novel while your day-job is in marketing. Whatever it is, just make sure it's something you're passionate about. That passion is the key to getting unstuck.
Get a new job
Duh. If you're not happy in your job, it may just be time to find a new one. Yes, updating your resume and getting back out there is a daunting prospect, but if it will lead to a better work situation, it's probably worth it. Companies often fail to actually make their current employees happy, because they know that many employees are too intimidated by the job hunting process to leave. Don't be a statistic if you're unhappy: do what's right for you even if it's uncomfortable.
So if you feel like there's nothing you can do to improve your job, then it's time to look for something new.
Take a sabbatical
This is basically what I'm doing. If you're extremely burnt out, a new job just simply may not be enough. You might need a few months to escape the corporate environment and the 9-5 in order to unpack your stress and recharge.
Whether you take time to travel the world, try your hand at a business venture, spend time with your loved ones, or some combination of those, the time away can be just what you needed.
We'll find out if it ends up being exactly what I needed or not. Fingers crossed.
Journey Update
As I progress into this next chapter of my career and life, you're no doubt probably wondering what's next, what I'm going to be working on.
Personal growth and travel
My biggest goals for this chapter of my life are personal. I want to continue on what has been an incredible personal growth curve, in the realms of building stronger relationships with the people in my life, continuing my health journey, travelling more, and dating.
2022 has been the best year of my life so far, and I think it's only going to continue getting better!
Maybe I'll talk more about these things as I go, feel free to let me know with a reply if you'd be interested in that.
If you're interested in my travels, I will be posting those pictures on Instagram: https://www.instagram.com/millangrams/.
Becoming a professional tinkerer
Some of you may have read a story I wrote not that long ago about what my dream career is: https://millansingh.medium.com/my-dream-career-is-to-be-a-professional-tinkerer-db150d0028dd​
In that story, I defined a career that I called being a professional tinkerer. I'm basically embarking on making that career a reality now, and I've settled on a primary project: a personal growth tool that I call One Day at a Time, or Odaat. I'll be sharing more about this project as it gets off the ground over the next few weeks, but the aim of the app is to help users achieve their personal goals through an opinionated (semi-structured) goal and productivity framework.
I plan to release Odaat as a SaaS product (subscription software) within the next few months.
Business update for July
In July, I ended up falling short of my goals mostly, primarily due to a dramatic uptick in activity in my personal life (may or may not have involved a girl). Still, I'm a little bummed I fell short.
My goal for July was to publish three stories and make a total of $35 or more on Medium. In reality, I published just one story and netted $15.53 in earnings. We also did not add any new email subscribers to this newsletter (but also didn't lose any, and most of you open every issue). So, not great...
But it is what it is. Moving on to August.
Now that I'm leaving my day job, I want to focus the rest of August on coming up with a new editorial practice that will help me publish new stories more regularly. I heard of a practice that sounded enticing: having three stories in active development (writing or editing) at any given time. This way, you can work on whichever one you want to work on most and can change focus while still making progress.
I like this idea, so I'm going to try to implement this practice in order to publish two new stories this month. In terms of Medium revenue, I'm going to shoot for $20 again. Keep it modest. I'll shoot for more in September if we manage to hit the goal in August.
I also really want to add new subscribers to this newsletter. As much as I love writing it, I don't want to write for just 38 people forever lol (that's the actual subscriber count right now). So while I'm hoping that publishing a few stories will bring in a few new subscribers, I'm going to actually just personally reach out to friends and family who aren't yet subscribed in order to get them to join the newsletter and grow it.
Come back next week for a 2022 goals issue where I'm going to outline some goals for my business for the rest of the year.
That's all for this week's issue. Thanks for reading, and you'll see me in your inbox again next week!
---
If I can ask you to do just one thing, consider sharing this newsletter with a friend or family member. Here's the link so you can pass it along: https://aherosjourney.co/.